Experience the Best Carpet Repair Services in Indooroopilly with Invisible Carpet Repair
Are you tired of looking at the unsightly damage on your carpets? Are you in need of professional carpet repair services? Look no further than Invisible Carpet Repair, the leading provider of premium carpet repair services in Indooroopilly City, QLD, Australia.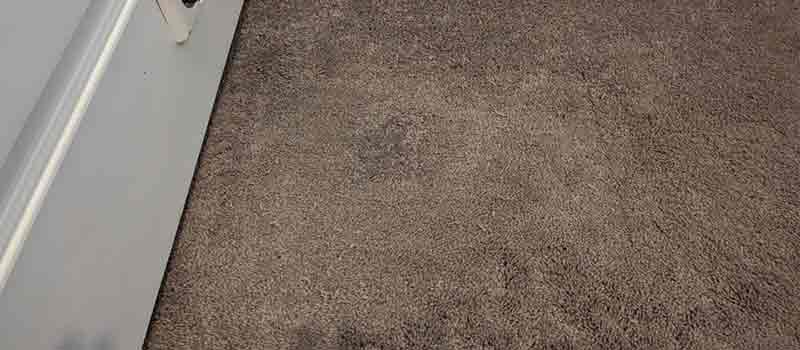 Why Carpet Repair Services are Essential?
Owning an expensive and antique carpet requires thorough care and maintenance to ensure its longevity. While carpet repair may seem like a daunting task, it is essential for the durability of your carpets. Professionals possess the skills and expertise required to handle carpet damages precisely, making them a better option than attempting repairs on your own. Hiring a professional not only ensures a seamless repair job, but it also provides peace of mind and guarantees excellent results.
Carpet Repair Services We Offer in Indooroopilly and Its Suburbs
At Invisible Carpet Repair, we offer a comprehensive range of carpet repair services to cater to your every need. Our services include carpet burn restoration, carpet restretching, carpet patching, carpet seam repairs, carpet dyeing, carpet hole fixing, carpet joints and splits, pet damage carpet repairs, and much more. Our team of skilled professionals provides exceptional service and ensures that your carpets look as good as new.
Carpet Patch Repair Service
Our skilled professionals provide high-quality carpet patch repair services that leave your carpets looking seamless and unnoticeable. We meticulously trim the damaged area or obtain a matching patch from the market to provide excellent results.
Carpet Seams Repair Service
Our experts specialize in repairing carpet seams, ensuring that you receive the best possible service at an affordable price.
Carpet Hole Repair Service
Carpet holes can be frustrating for homeowners, but with our top-quality carpet hole repair service, you won't even be able to tell where the damage was before.
Repair Carpet Fire & Smoke Spots
Our team of professionals specializes in removing fire and smoke spots from carpets, ensuring that your carpets are restored to their original condition.
Carpet Stretching and Tightening Service
Carpet stretching and tightening can be daunting, but our team of professionals is equipped with the latest techniques to get your carpets looking as good as new.
Carpet Pet Damage Repair Service
Pets are a part of the family, but they can cause damage to your carpets. Our team of professionals is skilled in repairing pet damage to carpets, making them look brand new again.
Carpet Pet Hair Removal Service
Pet hair can be challenging to remove from carpets, but our carpet pet hair removal service can help you eliminate this problem quickly and efficiently.
Fix Carpet Burns
Carpet burns can be intentional or accidental, but our carpet repair specialists can inspect the burnt area and arrange for a patch to provide the best possible results.
When Should You Book Professional Carpet Repair Services?
It's not uncommon for people to overlook the condition of their carpets until it's too late, leaving them with irreversible damage. However, there are some tell-tale signs that indicate it's time to call in the professionals for carpet repair services. Here's what you should look out for:
Improper installation
Worn-out carpets
Cuts and frayed edges
Burn marks from irons, cigarettes, or candles
Damage caused by pets chewing or scratching
Seam splits
Wrinkles or bulges in the carpet
Holes in the carpet
Permanent dents and stains
24/7 Availability for Carpet Repair Services
Whether you're located in the heart of the city or the suburbs, we're always available to help you fix your carpets. Our team covers all corners of the city, from north to south, east to west, and beyond. We're the best in the business when it comes to restoring carpets to their former glory. With our 24/7 availability, you can easily search for "carpet repair near me" and book an appointment. Don't hesitate to contact us today to discuss your carpet repair needs and schedule a service.
We Also Provide the Same Day Services in Nearby Suburbs
About Indooroopilly
Indooroopilly is a riverside suburb located 7 kilometres west of Brisbane's CBD in Queensland, Australia. Indooroopilly had a population of 12,242 people according to the 2016 census. Indooroopilly is bounded to the south and south-east by the Brisbane River's median. Four bridges connect Indooroopilly to Chelmer on the river's southern bank.
Postcode: 4068
Latitude: -27.5066029
Longitude: 152.9650852