Uncover the Ultimate Carpet Repair Solutions in Logan Village City, QLD!
Welcome to Invisible Carpet Repair Brisbane, your dedicated partner in addressing all your carpet repair needs throughout Logan Village City. We take pride in our ability to rejuvenate your carpets, offering a comprehensive array of expert services tailored to tackle every carpet-related issue. Let's delve deeper into what we can do for you: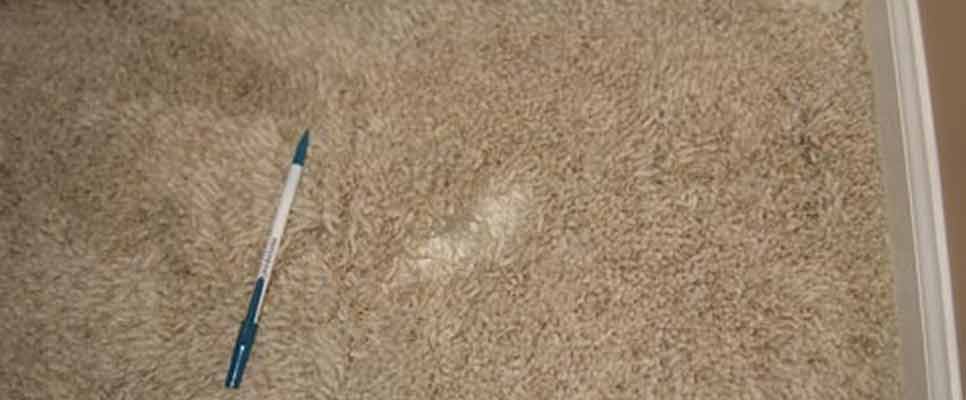 1. Carpet Restoration and Repair: Is your beloved carpet beginning to display the signs of wear and tear? Our team of experts possesses the skills and knowledge to restore and repair your carpets, restoring them to their former splendor.
2. Seamless Fixes: Unsightly seams or annoying holes in your carpets can be a major eyesore. Our highly skilled team excels in performing seamless repairs, ensuring your carpets look flawless once again.
3. Patching and Stain Removal: From stubborn stains to patching up damaged areas or dealing with carpet mold issues, our services are designed to leave your carpets looking spotless and fresh.
4. Pet Damage Solutions: We understand the challenges of pet ownership and the toll it can take on your carpets. Our team is equipped to mend those pet-inflicted damages and restore your carpets to a pet-friendly condition.
5. Water Damage and Burn Repairs: Water-damaged carpets or accidental burns can be distressing. We specialize in addressing these issues, ensuring your carpets regain their pristine appearance.
6. Carpet Stretching and Tightening: Wrinkles and uneven surfaces on your carpets can be a headache. We offer expert carpet stretching and tightening services, leaving your carpets looking perfectly smooth and well-fitted.
7. Carpet Installation Troubleshooting: If you're facing problems related to your carpet installation, count on us to provide the necessary assistance and solutions to ensure your carpets are properly installed and look their best.
When to Call the Pros?
Not sure if you need our services? Watch out for signs such as improper installation, worn-out carpets, burns, pet damage, seam splits, wrinkles, holes, dents, or persistent stains. If you spot any of these, it's time to reach out to the experts.
We're Just a Call Away
Our services are available 24/7, reaching every corner of Logan Village City and its surrounding suburbs. No matter where you are, we're a simple phone call away. Just search for "carpet repair near me," and you can contact us for all your Carpet Repair Logan Village requirements.
Backed by years of experience and a dedicated team of professionals, we're committed to delivering top-notch carpet repair and restoration services. Don't wait any longer; give us a call today and watch as we breathe new life into your carpets!
If you're looking for top-notch carpet repair services, our team is here to serve you in various locations. Whether you're in Chelmer, Woodridge, Caloundra, Capalaba, Sunshine, Pallara, Logan Central, Cotton Tree, or Ormiston, we've got you covered. Explore our services in Chelmer and these other locations to give your carpets the care they deserve.