Premium Home Carpet Repair Services in Chelmer
Are your carpets in need of a makeover? Invisible Carpet Repair Brisbane in Chelmer is here to provide top-notch carpet repair services in Chelmer City QLD, Australia. We offer a wide array of services to cater to all your carpet needs.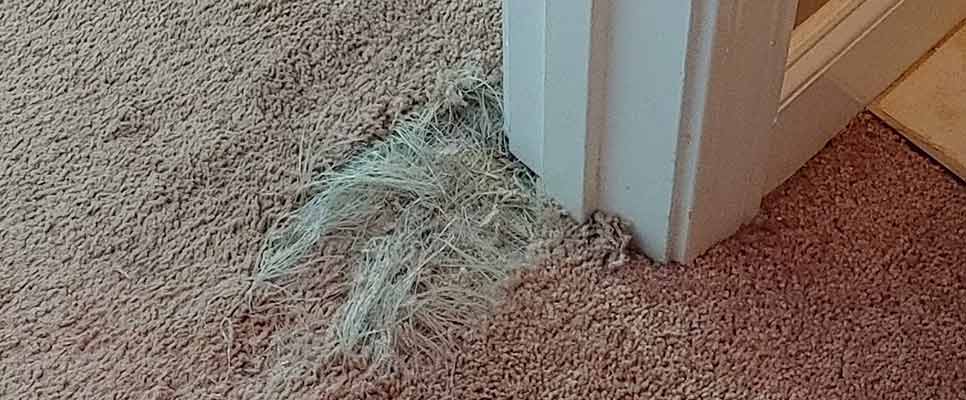 Our Comprehensive Carpet Repair Services in Chelmer
At Invisible Carpet Repair Chelmer, we are your go-to experts for all things related to carpet repair. Whether you're dealing with holes, pet damage, old carpets that need stretching, or other issues, our team has got you covered.
Our services include:
Carpet Restretching Repair: Is your carpet looking wrinkled and loose? We can help you restore its original smoothness and tightness.
Carpet Restoration: Revive the beauty of your old and worn-out carpets with our professional restoration service.
Carpet Seam Repair: Say goodbye to unsightly seams with our seamless repair solutions.
Carpet Patch Repair: Got a noticeable carpet patch or hole? Our experts will make it disappear seamlessly.
Carpet Hole Repair: Don't let carpet holes ruin your flooring. We'll mend them so you won't even notice they were there.
Carpet Stain Repair: Got stubborn carpet stains? We can patch them up or fix those ugly blemishes.
Water-Damaged Carpet Repair: Accidents happen, but we can help salvage water-damaged carpets and make them look as good as new.
Carpet Torn Repair: Tear no more! We'll expertly repair any carpet tears and make them vanish.
Pet Damage Carpet Repairs: Pets can be tough on carpets, but we specialize in restoring pet-damaged areas, leaving no trace behind.
Carpet Stretching and Tightening: If your carpet has wrinkles, let us stretch and tighten it to perfection.
Carpet Fire & Smoke Spots Repair: Smoke and fire spots can be a headache, but our professionals are skilled at making them disappear.
Carpet Pet Hair Removal: Say goodbye to pet hair problems with our thorough pet hair removal service.
Fix Carpet Burns: For iron burns, accidental or intentional, we'll patch them up and make your carpet look flawless again.
Carpet Installation Issues: Is your carpet installation causing problems? We'll assist you in resolving installation issues.
Why Choose Invisible Carpet Repair in Chelmer?
Still wondering why you should choose Invisible Carpet Repair for your carpet needs? Here are some reasons:
Years of Experience: We bring years of experience in carpet repair to the table.
Expert Professionals: Our dedicated and qualified experts ensure your carpets get the best care.
Tailored Solutions: We assess your carpet's condition and recommend the most suitable repair service.
Wide Coverage: We're available in Chelmer and its suburbs, making us the go-to local choice for carpet repair and restoration.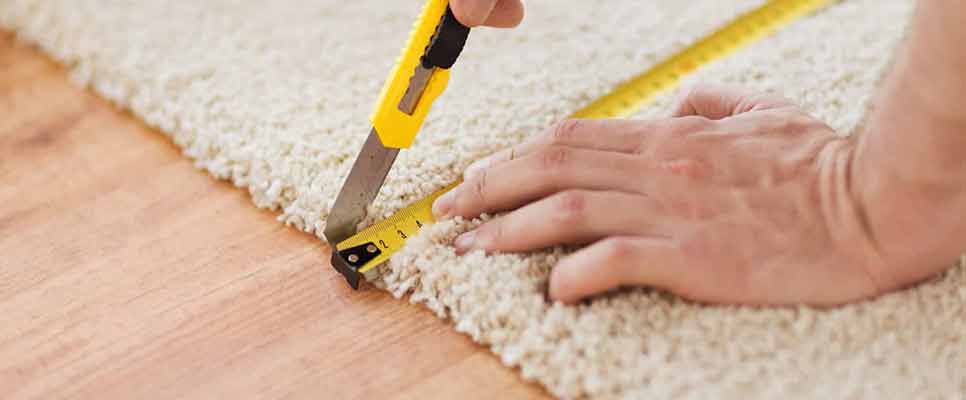 Signs Your Carpet Needs Professional Attention
Don't wait until it's too late to address your carpet issues. Look out for these signs:
Improper Installation
Worn-Out Carpets
Cuts and Opened Sides
Burns from Iron, Cigarettes, or Candles
Damage from Pets
Seam Splits
Wrinkles
Holes
Permanent Dents and Stains
In Chelmer and its suburbs, we're just a call away. Whether you're in the north, south, east, or west, we're your trusted experts for all things related to carpet repair and restoration. Reach out to us anytime you need our services or have any questions about Carpet Repair in Chelmer. We're available 24/7, so you're just one call away from transforming your carpets.
If you're looking for top-notch carpet repair services, our team is here to serve you in various locations. Whether you're in Woodridge, Caloundra, Logan Village, Capalaba, Sunshine, Pallara, Logan Central, Cotton Tree, or Ormiston, we've got you covered. Explore our services in Chelmer and these other locations to give your carpets the care they deserve.