Elevate Your Carpets with Our Premium Repair Services in Logan Central
Welcome to Invisible Carpet Repair Brisbane in Logan Central, where we bring years of expertise to breathe new life into your home's carpets. We are a dedicated team of carpet repair professionals, proudly serving the residents of Logan Central and the surrounding areas. When it comes to carpet restoration and repair, we've got you covered.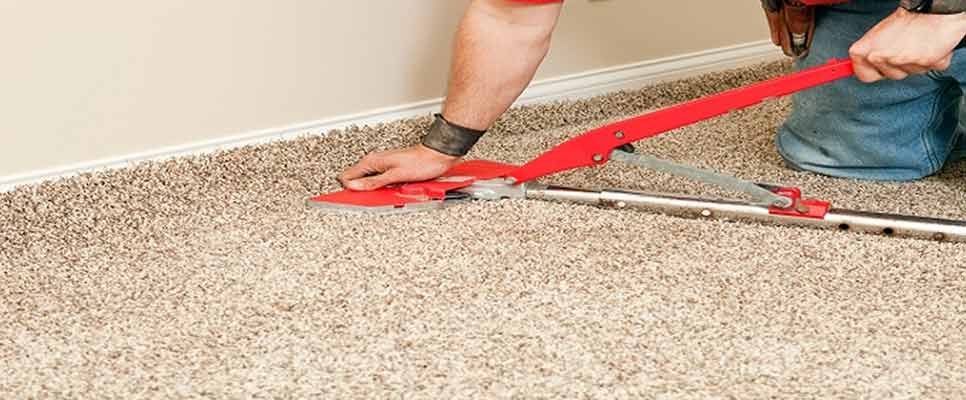 Our Range of Expert Services
At Invisible Carpet Repair Brisbane in Logan Central, we offer a comprehensive array of services tailored to meet all your carpet repair needs. From addressing holes and pet damage to reviving tired and worn carpets through stretching and relaying, our experts are here to provide solutions that are second to none.
Our services include:
Carpet Restretching: Regain that taut, smooth look for your carpets.
Carpet Restoration: Breathe new life into your older carpets.
Carpet Seam Repair: Fix those unsightly carpet seams seamlessly.
Carpet Patch Repair: Skillfully mend carpet patches and holes.
Carpet Stain Repair: Say goodbye to unsightly carpet stains.
Carpet Tightening: Eliminate wrinkles and slack from your carpets.
Water Damaged Carpet Repair: Restore carpets damaged by water.
Pet Damage Carpet Repairs: Fix the havoc your beloved pets wreak on your carpets.
Why Choose Us?
Wondering why you should choose Invisible Carpet Repair Brisbane in Logan Central for all your carpet repair needs? Here are some compelling reasons:
Experience Matters: We boast a wealth of experience in the field of carpet repair. Our seasoned professionals have seen it all and can expertly handle various types of carpet issues.
Precise Recommendations: We take the time to assess your carpet's condition, ensuring we recommend the most suitable repair services for your unique requirements.
Unmatched Expertise: Our certified and skilled specialists employ quick, effective techniques to address a wide range of damages, from stubborn holes to torn carpets.
Simplified Solutions: By entrusting your carpet repair needs to us, you can breathe easy, knowing that professionals are taking care of the job, ensuring a flawless, invisible repair.
Knowing When to Seek Professional Help
Recognizing when your carpets need professional attention is crucial. Look out for these signs that indicate it's time to hire the experts at Invisible Carpet Repair Brisbane in Logan Central:
Improper installation
Worn-out carpets
Cuts and opened sides
Burns from iron, cigarettes, or candles
Damage due to pet chewing or scratching
Seam splits
Wrinkles in carpets
Holes in the carpet
Permanent dents and stains
We're Just a Call Away
Invisible Carpet Repair Brisbane in Logan Central is your local carpet repair team, ready to serve every corner of Logan Central and its suburbs. Whether you reside in the north, south, east, or west, we are the top choice for carpet repair and restoration services. We're available 24/7, just a simple search away with "carpet repair near me." Contact us anytime to discuss your Carpet Repair Logan Central queries or book a service that will transform your carpets. Don't wait until it's too late—call us today and experience the magic of our professional carpet repair services!
If you're looking for top-notch carpet repair services, our team is here to serve you in various locations. Whether you're in Chelmer, Woodridge, Caloundra, Logan Village, Capalaba, Sunshine, Pallara, Cotton Tree, or Ormiston, we've got you covered. Explore our services in Chelmer and these other locations to give your carpets the care they deserve.