Elevate Your Experience with Exceptional Carpet Repair Services in Zillmere, Queensland, Australia, at Competitive Rates
Welcome to the realm of Invisible Carpet Repair Brisbane, your ultimate destination for premium carpet repair services in the stunning Zillmere, Queensland, Australia region. Our dedicated team of experienced professionals is committed to delivering excellence in addressing all your carpet repair needs, ensuring your flooring regains its former splendor. We specialize in resolving a multitude of issues, including: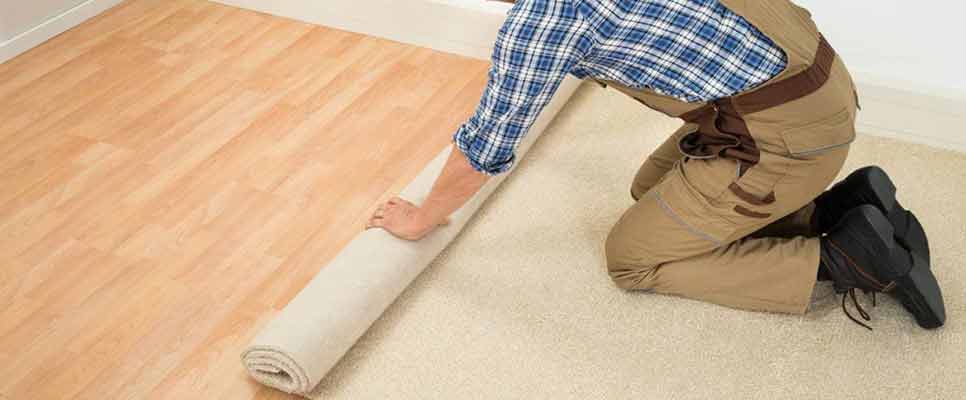 Carpet Restretching
Is your carpet plagued by unsightly wrinkles or an improper fit? Our team excels in carpet restretching, restoring a flat and seamless appearance, enhancing both aesthetics and safety.
Seamless Carpet Repair
Damaged seams can mar your carpet's appearance and safety. Our service ensures seamless, secure seams, enhancing both aesthetics and safety.
Precise Carpet Patching
Unsightly damage? Our skilled technicians expertly patch up damaged areas, seamlessly blending patches for a refreshed look.
Carpet Hole Restoration: Precisely Address Rips, Holes, or Tears
Rips, holes, or tears? We'll repair them with precision, making your carpet safe and pristine, eliminating potential tripping hazards.
Carpet Burn Repair
Burns or fuzzing damage? We restore your carpet, leaving it like new, eliminating visible damage.
Efficient Water-Damaged Carpet Repair
Water damage can affect your carpet's appearance and integrity. Our service quickly and effectively repairs water-damaged carpets.
Pet Damage Carpet Repair
Pets can cause unsightly damage. Our service restores carpets damaged by pets to their original, clean condition.
Why Opt for Invisible Carpet Repair Brisbane
With a wealth of experience, we possess an in-depth understanding of the unique requirements of different carpets. Our meticulous assessment ensures the most suitable repair service for your specific situation.
The Importance of Carpet Repair Services Owning a valuable or antique carpet necessitates proper care and maintenance. Here's why carpet repair services are indispensable:
Prolonged Carpet Lifespan
Repairing your carpet extends its durability, safeguarding your investment. Professional Proficiency: Our specialists can address carpet damage more effectively than DIY methods. Prompt Solutions: Certified experts provide swift remedies for various types of damage, saving you time and hassle. Comprehensive Expertise: From addressing holes to stretching issues, our professionals can tackle a wide range of carpet problems. Peace of Mind: Hiring professionals ensures invisible, long-lasting repairs, providing you with peace of mind.
Serving Zillmere and Surrounding Regions We take pride in serving Zillmere and its neighboring communities, whether you're situated in the north, south, east, or west. Invisible Carpet Repair Brisbane is your top choice for carpet repair and restoration. We're available 24/7, just a quick search away by typing "carpet repair near me." Don't hesitate to reach out to us with any inquiries or to schedule a service for Carpet Repair in Zillmere.