Revitalize Your Home Carpets with Invisible Carpet Repair Brisbane
Is your home carpet showing signs of wear and tear, with issues like holes, pet damage, or the need for stretching and relaying? Look no further than Invisible Carpet Repair Brisbane in Rochedale, QLD, Australia. We're your trusted professionals, committed to breathing new life into your carpets and making them look pristine.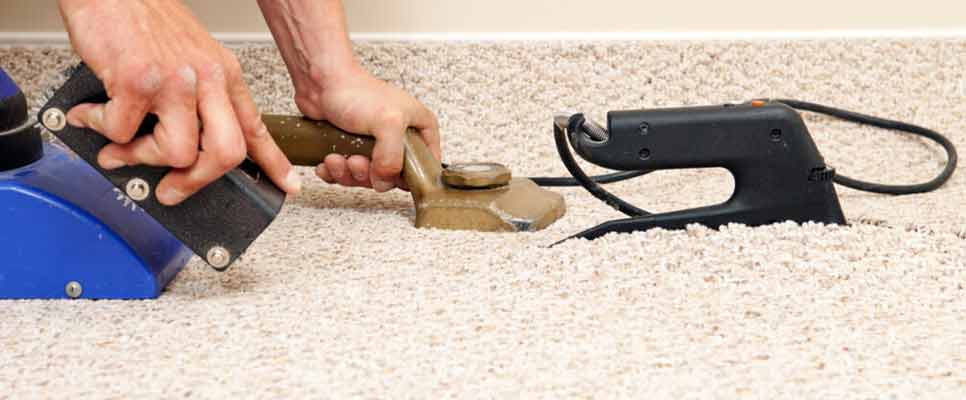 Our Services
At Invisible Carpet Repair Brisbane, we take pride in offering a wide array of services to cater to your specific carpet needs. Our team of Rochedale Carpet Repair experts specializes in:
Carpet Restretching: Is your carpet wrinkled or not lying flat? Our professionals can restore its tautness and beauty.
Carpet Restoration: We have the magic touch to rejuvenate old or damaged carpets, erasing stains, burns, and pet mishaps.
Carpet Seam Repair: Say goodbye to unsightly carpet seams; we seamlessly repair them for you.
Carpet Patch Repair: Holes, burns, or damaged spots? Our patch repair service will seamlessly mend your carpet.
Carpet Hole Repair: Rips and holes are no match for our skilled experts.
Carpet Stain Repair/Patching: Stubborn stains are a thing of the past with our professional stain repair service.
Carpet Mould Removal: Mold on your carpet? We'll make it vanish while ensuring a healthy environment.
Carpet Join and Split Repair: We'll restore the integrity of your carpet's seams.
Carpet Burn and Fuzzing Repair: Burns and fuzzing are history when our experts are on the job.
Water-Damaged Carpet Repair: Our team can assess and repair water-damaged carpets, saving you from further damage.
Carpet Torn Repair: Torn carpets don't stand a chance against our expert repair.
Pet Damage Carpet Repairs: If your furry friends have left their mark, we'll undo the damage and bring your carpet back to life.
Carpet Pet Hair Removal: Say goodbye to pet hair issues with our thorough and hygienic pet hair removal service.
Carpet Fire & Smoke Spot Repair: Burns and smoke spots will be expertly repaired, leaving your carpet looking flawless.
Carpet Stretching and Tightening: Our professionals will ensure your carpet is stretched and tightened to perfection.
When to Call the Experts
Recognizing when your carpets need professional attention is crucial. Keep an eye out for signs like:
Improper Installation: If your carpet wasn't installed correctly, it might need professional intervention.
Worn-Out Carpets: Over time, carpets can wear out, but our restoration can make them look brand new.
Cuts and Opened Seams: Don't let cuts or exposed seams worsen; our experts will swiftly repair them.
Burns from Iron, Cigarettes, or Candles: Unsightly burns on your carpet? We'll restore its flawless appearance.
Pet-Related Damage: Chewing, scratching, or pet mishaps can be skillfully repaired by our team.
Seam Splits: We'll fix visible seam splits to ensure a seamless look.
Wrinkles in Carpets: Wrinkles and bulges can be expertly smoothed out with our stretching and tightening service.
Holes in Carpets: Say goodbye to holes with our professional repair service.
Permanent Dents and Stains: Deep dents and stubborn stains are no match for our expertise.
Invisible Carpet Repair Brisbane is your local go-to team serving Rochedale and its suburbs. No matter where you are, we're available 24/7 to answer your "carpet repair near me" call. Reach out to us anytime to discuss your carpet repair needs or book a service, and we'll be there to make your carpets shine again.