Discover the Ultimate Carpet Repair Service in Lutwyche – Call Invisible Carpet Repair Brisbane
Is your home carpet showing signs of wear and tear? From pesky pet damage to stubborn stains, or maybe your carpets simply need some TLC and stretching – fret not! Invisible Carpet Repair Brisbane is your go-to professional team in Lutwyche, QLD, Australia, offering a wide array of services tailored to meet your unique carpet repair needs.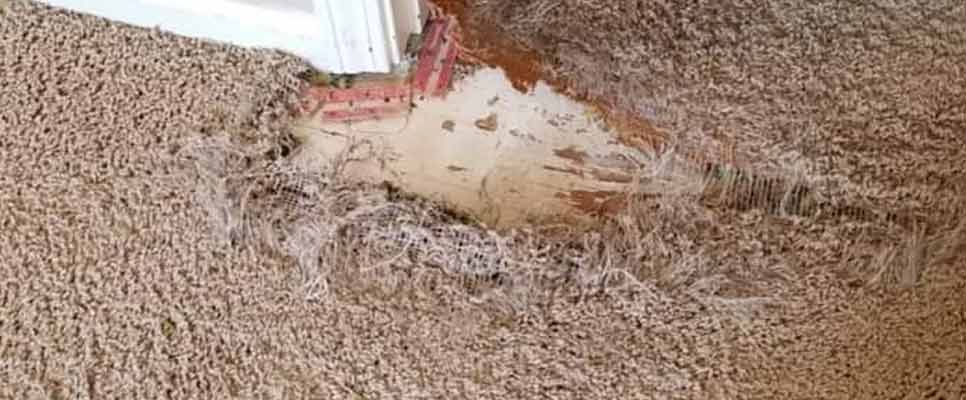 What Sets Us Apart?
Our dedicated Lutwyche Carpet Repair team is committed to excellence. We're your trusted partners for all things carpet-related. Here's what we offer:
Carpet Restoration: Is your carpet showing its age? Our experts will breathe new life into your cherished carpets.
Seam Repair & Patching: Say goodbye to those unsightly seams, holes, and patches. We'll make your carpet look seamless and beautiful.
Burn & Stain Repair: Whether it's an accidental spill or intentional damage, we're here to mend burns and eliminate stubborn stains.
Pet Damage Repair: Love your furry friends but not the damage they cause? We've got you covered with pet damage repairs.
Water Damage Restoration: Don't let water ruin your carpets. Our professionals will restore your carpet's integrity.
Carpet Stretching and Tightening: Wrinkles or loose carpets? Our experts will restore them to their former glory.
Carpet Condition – When to Call Professionals
Recognizing when your carpets need attention is vital to preserving their beauty and longevity. Look out for these signs:
Improper Installation: Carpets not sitting right? We've got the expertise to fix them.
Worn-Out Carpets: If your carpets have seen better days, our restoration services will breathe life back into them.
Cuts and Open Seams: Ensure your carpets are free from unsightly cuts and open seams with our repair solutions.
Burns from Iron, Cigarettes, or Candles: Accidental or intentional burns are no match for our skilled professionals.
Damage Due to Pets: Our pet damage repairs will make your carpets look pristine again.
Seam Splits: Visible seam splits can be fixed for a seamless carpet.
Wrinkles in Carpets: Say goodbye to carpet wrinkles with our expert stretching and tightening services.
Holes in Carpet: Holes in your carpet? No problem, we'll mend them with precision.
Permanent Dents and Stains: Stubborn stains and dents are history with our expert repair services.
In Lutwyche or Its Suburbs: We Are Just A Call Away
We're your local carpet repair team, serving every nook and cranny of Lutwyche and its suburbs. Whether you're in the north, south, east, or west, we're your best bet for top-notch carpet repair and restoration services. Our lines are open 24/7, just a search away from "carpet repair near me." Reach out to us anytime for any Carpet Repair Lutwyche queries or to book a service. Your carpets deserve the best, and we're here to deliver it!