Expert Carpet Repair Services in Fitzgibbon: Contact Invisible Carpet Repair Brisbane
Are you in need of professional carpet repair services in Fitzgibbon City, QLD, Australia? Look no further than Invisible Carpet Repair Brisbane. We're a dedicated team of experts, specializing in a wide range of carpet repair solutions, tailored to meet your unique needs.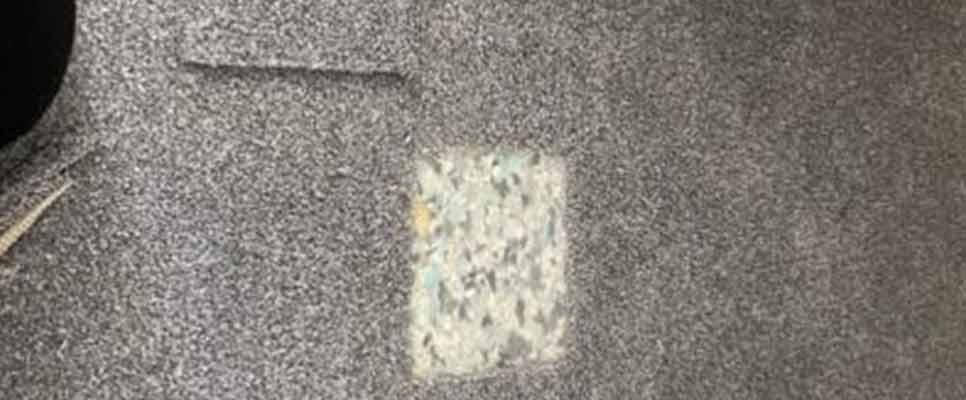 Our comprehensive services include:
Carpet Restretching: Restore your carpet to its original form.
Carpet Restoration: Bring life back to your worn-out carpets.
Carpet Seam Repair: Expert seam repairs for a flawless look.
Carpet Patch Repair: Skillful patchwork to mend damaged areas.
Carpet Hole Repair: Swift solutions for unsightly holes.
Carpet Stain Repair: Say goodbye to stubborn stains.
Carpet Mold Removal: Efficiently eliminate mold issues.
Carpet Joins and Splits Repair: Seamlessly fix joins and splits.
Carpet Burns and Fuzzing Repair: Skilled restoration of burns and fuzzing.
Carpet Tightening: Ensure a taut and even carpet surface.
Water-Damaged Carpet Repair: Swiftly tackle water damage issues.
Carpet Torn Repair: Mend tears for a like-new appearance.
Pet Damage Carpet Repairs: Address pet-related damages effectively.
All our services are carried out by experienced and certified professionals, committed to delivering top-notch results to the residents of Fitzgibbon City.
Why Choose Invisible Carpet Repair Company?
With years of experience in the industry, we have a deep understanding of various carpet types. We conduct a thorough assessment of your carpets to recommend the most suitable repair solutions tailored to your specific needs.
Don't hesitate to reach out to our carpet restoration specialists in Fitzgibbon City, QLD, Australia, today.
Specialized Services:
Carpet Patch Repair in Fitzgibbon: Our experts excel in patching, making damaged areas virtually indistinguishable from the rest of the carpet. We carefully source matching patches from the market for a seamless repair.
Carpet Seams Repair in Fitzgibbon: Seam damage is no match for our professionals. We employ cost-effective techniques to restore carpet seams without breaking the bank.
Carpet Hole Repair in Fitzgibbon: Over time, carpets may develop holes. Our team is here to make them virtually vanish.
Repairing Carpet Fire & Smoke Spots: Whether you've had a smoker at home or faced accidental fire spots on your carpet, our professional repair experts are ready to visit and restore your carpets.
Carpet Stretching and Tightening in Fitzgibbon: Carpet stretching is a common concern, but our Fitzgibbon professionals are adept at restoring your carpet's ideal shape.
Carpet Pet Damage Repair Services in Fitzgibbon: If your beloved pets have caused damage, we have the perfect solution to restore your carpets.
Carpet Pet Hair Removal Services in Fitzgibbon: We offer impeccable pet hair removal services, ensuring cleanliness and hygiene.
Fixing Carpet Burns in Fitzgibbon: Burns can happen, but our experts inspect and arrange patches, ensuring a seamless repair.
Carpet Installation Issues: Over time, heavy traffic can wear down carpets. We're here to resolve your installation issues.
Serving Fitzgibbon and Its Suburbs: Your Local Carpet Repair Team
We proudly serve every corner of Fitzgibbon and its suburbs, including the north, south, east, and west. When it comes to carpet repair and restoration, we're the best in the business. We're available around the clock, just a quick search away from "carpet repair near me." Feel free to contact us at any time to discuss your Carpet Repair Fitzgibbon needs or schedule a service.