Elevate Your Carpets with Invisible Carpet Repair Brisbane
Tired of looking at your worn-out, damaged carpets? Don't fret! Invisible Carpet Repair Brisbane is your trusted partner for premium carpet repair services in Algester, QLD, Australia. Our expert team is ready to transform your carpets and make them look as good as new. We offer a wide array of services designed to address all your carpet woes, from pet damage to unsightly burns and wrinkles.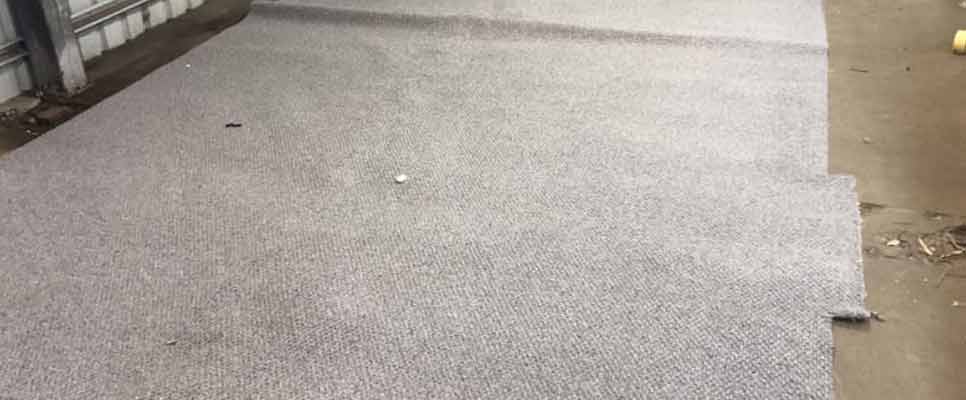 Why Choose Invisible Carpet Repair Brisbane? At Invisible Carpet Repair Brisbane, we take pride in our years of experience and expertise in the world of carpet repair. We've seen it all and know precisely what your carpets need. Our dedicated professionals understand the unique requirements of different carpet types, and we're committed to delivering top-notch service that leaves you with carpets you can be proud of.
Here are some of the services we offer to revamp your carpets:
1. Say Goodbye to Carpet Burns: Carpet burns can be caused by accidents or even the iron. No matter the reason, our skilled professionals will inspect the damage and expertly patch it up, ensuring your carpet is seamlessly restored.
2. Banish Pet Hair Woes: If you have a furry friend who leaves their mark all over your home, we've got you covered. Our pristine and hygienic Carpet Pet Hair Removal Service will leave your carpets clean and pet hair-free.
3. Vanquish Fire & Smoke Spots: Smoke and fire spots can be a common sight in a home with smokers or due to accidental incidents. Fear not, as our expert team is always ready to visit your home at your convenience to repair and restore your carpets.
4. Stretch and Tighten Your Carpets: Carpet stretching is essential for a wrinkle-free and perfectly shaped carpet. Leave it to the pros at Invisible Carpet Repair Brisbane to ensure your carpet looks flawless from all angles.
Know When to Book Professionals
Don't wait until it's too late to address your carpet issues. Here are some signs to look for:
Improper Installation: If your carpets weren't installed correctly, it's time for professional intervention.
Worn-Out Carpets: Over time, carpets can become worn and require restoration or repair.
Cuts and Open Seams: Repair open seams and cuts to prevent further damage.
Burns from Iron, Cigarettes, or Candles: Unsightly burns can be fixed by professionals.
Pet Damage: If your furry friends have caused damage through chewing or scratching, we can repair it.
Seam Splits: Repair visible seam splits to regain a seamless carpet look.
Wrinkles: Wrinkles in carpets can be smoothed out by professional stretching.
Holes: Holes in your carpet should be fixed to maintain its integrity.
Dents and Stains: Deep dents and stubborn stains can be tackled by our experts.
We're Just a Call Away
No matter where you are in Algester or its suburbs, we're just a call away. We're your local carpet repair team, covering every nook and cranny of the area. Whether you're in the north, south, east, or west, we're your go-to choice for carpet repair and restoration services. Contact us 24/7 for all your Carpet Repair Algester queries or to book a service. Your carpets deserve a second chance, and we're here to make it happen!